When you look at your photos,
I want it to feel like a warm, heavy blanket's just been wrapped around you.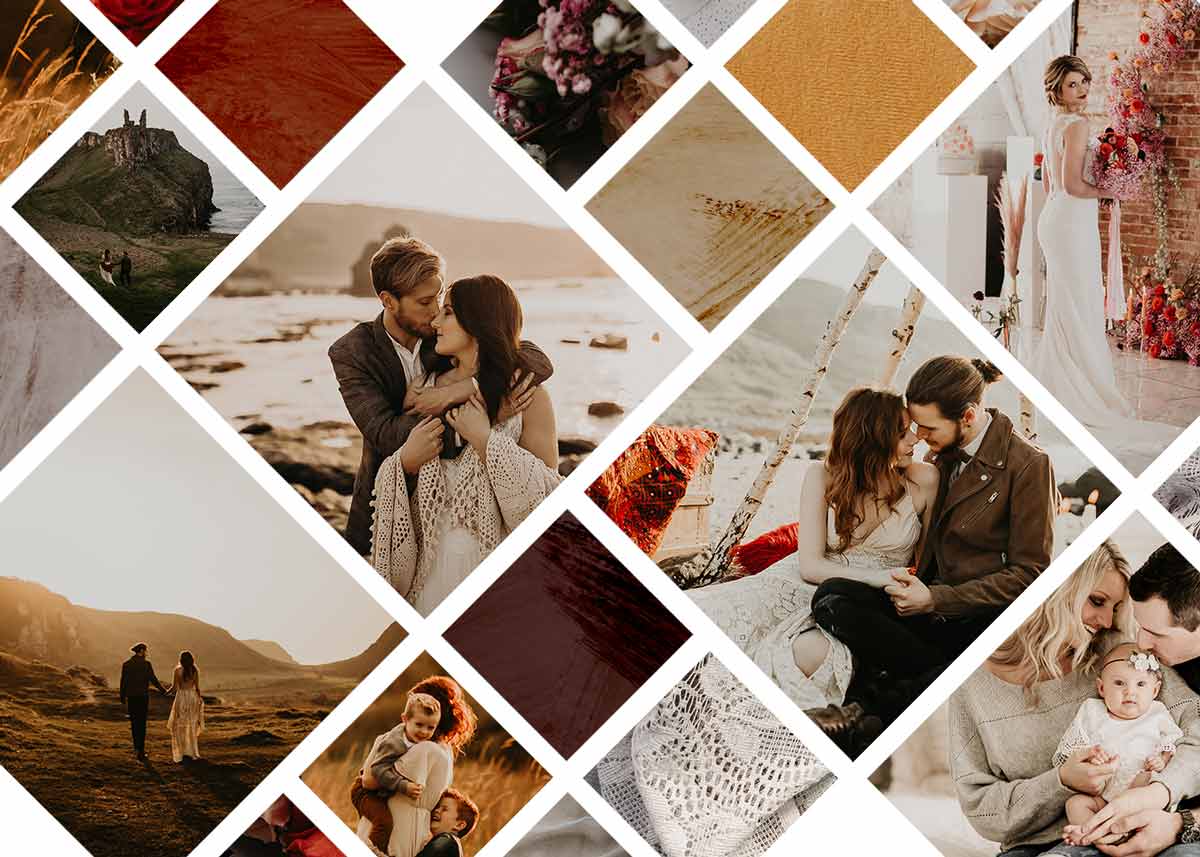 If you're feelin' the vibe,
Let's immortalize some memories!
____
When you choose me as your photographer, you choose my preferred color palette, techniques, and eye for detail. I describe my artistry as Warm, Comfortable, Connected, Natural, Moody, Dreamy, and Deep; and I focus on a palette of colors like Chambray, Cream, Rust, Gold, and Wheat.
+ Weddings and Elopement
+ Couples and Engagement
+ Newborns and Children
+ Maternity
+ Families
+ High School Seniors
+ Couples
+ Boudoir